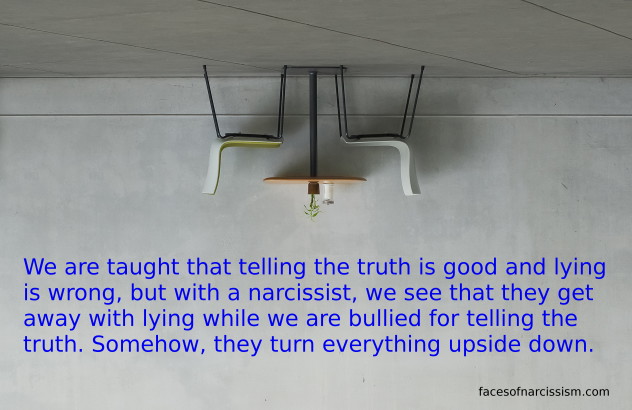 I haven't been posting much lately because I have been in a great place in life. However, this post is going to be filled with frustrations. It's not a happy post, but it is reality.
There are a lot of us out there who are living with genuine terror, PTSD, anxiety, depression and more after going through narcissistic and sociopathic abuse. We aren't just women who are making up stories to hurt our exes. We are women who lie awake in bed at night reliving the abuse and the cruel things that were said and done to us. We are women who feel sick when we think about the things our abusers did to our children. We are women who can barely catch our breath when we have to send our babies to be alone with abusers who nearly killed us and/or them. We are struggling badly. We are desperate for help. We need to be heard and believed. We want help so we can protect our children from the intense abuses we endured with our exes.
But the louder we yell to be heard, the more society and the courts let us down.
Through this terrifying ordeal of abuse and smear campaigns where my ex lies and lies and lies and gets away with it, I have learned some harsh and disgusting realities about our legal system.
1. Abusers are almost never held accountable…but the victim will be shamed for reacting to the abuse.
2. We are told to reach out for help, but if we do it will be used against us.
3. Depression is a crime. The abuser can torment you all day, but if you are depressed after years of struggling, YOU will be the bad parent.
4. The court does NOT care even if you have a ton of proof that your ex was violent and abusive.
5. Abusers have more rights than children. More rights than the people they violate.
6. Courts either don't know or don't care about the psychology behind domestic violence.
7. Abusive men manipulate claims of "parental alienation" to get custody from loving, protective mothers.
8. Guardian ad Litems and judges don't comprehend that a man who abuses his child will also abuse the child.
9. Courts don't care if the abuser doesn't pay child support.
10. The abuser can do any damn thing they want, but when the survivor tries to get help, she will be accused of being petty or alienating the children.
Children are NOT safe in the court system.