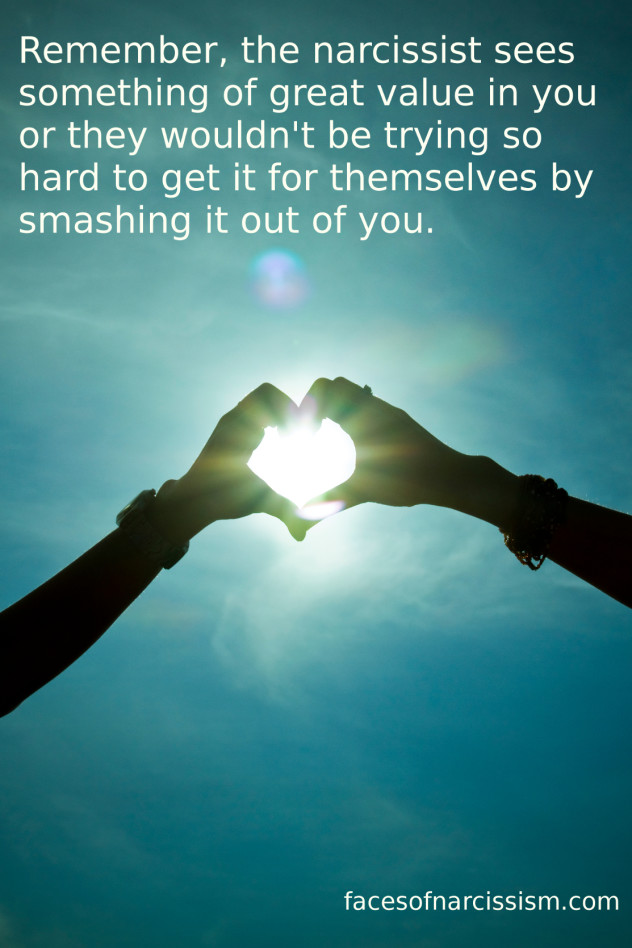 Readers may have noticed that I try to be careful about mentioning God as a healer for abuse. I do this on purpose because I don't want to alienate readers of different religious beliefs. (And I won't touch politics!) Also, as I've dealt with the abuse, the aftermath and the smear campaign, sometimes I got very angry with God…and for a while, I stopped calling myself a Christian.
But the reality is, I've been a Christian my whole life, (except for that couple of years when I was fighting with God,) and eventually, I came back to what I've always known. My faith is stronger now than it has ever been, and in fact, it is more real to me than it ever was before. It is the only way I have gotten through many days.
Another thing people might have noticed is that I post a whole lot less than I used to. There were times I was going through such hell that I could write 5 or 6 posts in a day and still have a ton of ideas. That has worn out as I have become happier and have reached what I believe is my final stage of healing.
This is all due to renewing my faith in the past year, and really opening my mind to it. I am no longer trying to get God to do what I want to do, but I am trying to get myself to do what God wants me to do. It turns out, life is a lot easier when you stop trying to control the outcome!
I have had some wonderful epiphanies this year thanks to joining a fantastic church, relying on prayer instead of myself, reading scripture, and reading a number of inspirational books. I want to start sharing some of the books, verses, and ideas that have really given me hope and faith in recent months. For those who aren't of the same religion as I am, don't worry! I don't intend to make my whole blog about God; however, I am going to create a new category to separate the spiritual posts from the others. I hope they help those who are interested, and don't offend those who aren't. 🙂